Request a Jim's professional inspector and exterminator for a termite inspection Brisbane (and suburbs) today! Call 131546 ASAP for an obligation free termite inspection quote.
Termites are renowned for the damage they inflict on Queensland homes and businesses. Don't let your home or commercial property fall victim to the termite scourge.
White ants, or termites, are responsible for millions of dollars worth of damage to the structure of buildings across Australia every year. In particular Brisbane, Gold Coast, Ipswich, Sunshine Coast, and the greater Queensland area.
You need to know that this damage is not covered by your household or commercial buildings insurance. More densely populated areas such as Brisbane, Ipswich, and the Gold Coast are at greater risk of termite infestation due to the warmer climate and greater concentration of buildings in these cities.
Termite Inspection Brisbane – can you tell the difference?
Some people require white ant treatment, however, termites and ants are quite different insects. Did you know termites are not actually a member of the ant family, but the term "white ant" is firmly ingrained in the Australian language.
Our termite inspection team members are highly qualified experts in the identification and eradication of termites. They have many years of industry experience, some as much as 30+ years.
All Jim's termite inspectors are also highly qualified in all other aspects of pest control too, and are comprehensively insured. Not everyone in this business is, so make sure you check first.
Our Insurance covers us for Public Indemnity and Professional Indemnity, which gives you complete peace of mind.
We use the latest equipment including: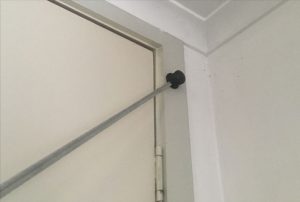 A specialist technique to test the integrity of wood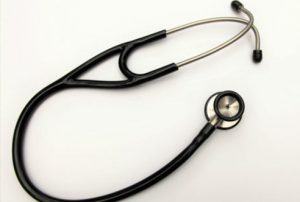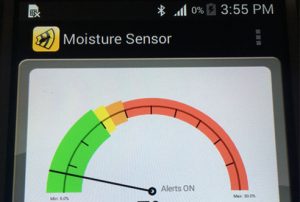 Detects elevated moisture in the wood which may indicate the presence of termites.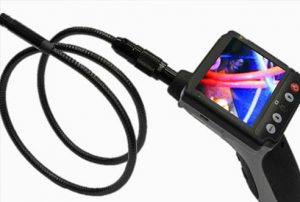 A non-invasive technique that can take pictures of active termites in timber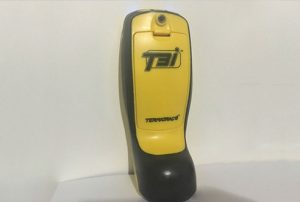 Detects moisture, thermal variations and movement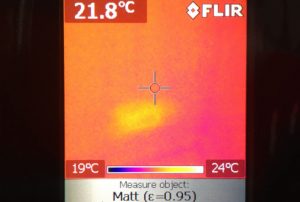 Detects thermal variations and is available in some areas
Jim's Termite & Pest Control cannot stress enough the importance of regular termite inspections, which is recommended at least annually by the Australian Standard AS3660. If you have a termite protection system in place, it does make it easier to detect termites, however it won't stop them from attacking your building. Your existing termite protection system may also be compromised which you need to be aware of.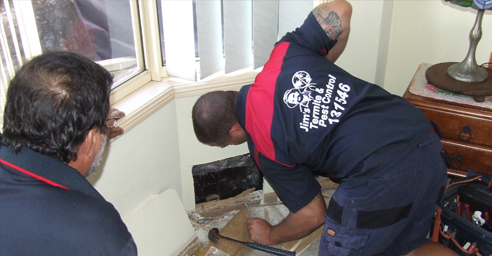 What happens after a termite inspection?
On completion of your on-site Termite Inspection and evaluation, our licensed pest control technician will provide you with a detailed and comprehensive written report providing the following information, including a customised series of Termite Treatment and Management options specifically suited to your termite control needs.
Current Termite Activity
Evidence of Previous Termite Damage
The Conditions around your Property that are Conducive to Termite Attack
Evidence of a Current Termite Protection System
Advice on how to minimise the likelihood of Termite Attack
How often you should have a Termite Inspection
Various options for a Termite Protection Program
Jim's Termite Treatment services encompass two main stages.
Remedial Treatment Stage
Having completed the initial inspection and assessment our termite control technician will provide you with the best options tailored to your situation.
These include:
Baits precisely formulated for termites
Dusts – whereby the pesticide settles on the termite, is then ingested and in turn, infects the whole colony
Pesticide barriers are applied into the soil around and under the building's foundations
Preventative Control Stage
We will recommend the best preventative measures for your particular circumstances, involving either the installation of physical or chemical barriers specifically designed to stave off White Ants.
Physical Barriers consist of metal or crushed rock (or other materials) that Termites cannot chew
In-plastic or in-soil Pesticide Barriers containing a pesticide formulated for Termites