When you fall in love with a home it's easy to get caught up in the fear of loss, wanting to seal the deal quickly. But buyer be-aware!
It's very important that your purchase contract includes a correctly worded building and pest inspection clause to avoid ending up with a property infested with pests or potentially needing to spend thousands of dollars in future repairs or rebuilding costs.
What are Pre-Purchase Building & Pest Inspections?
A building Inspection examines the condition of the property, highlighting any issues that need addressing such as structural integrity, rising damp, drainage/plumbing issues, cracked walls, roof leaks etc.
A Pest Inspection – specifically looks for timber pests such as termites, borer, wood decay, mould and fungi, plus other pest infestations that could affect not only the property, but your liveability too! Many of us have heard horror stories when homeowners have been forced to part with tens of thousands of dollars to rectify structural property damage caused by termites.
Check their qualifications, licences and insurance
In addition to a general pest licence, inspectors should be licensed and qualified to undertake timber pest / termite inspections. In Queensland all building and timber pest inspectors must hold a current QBCC (Queensland Building and Construction Commission) license.
Have professional industry-specific indemnity and public liability insurance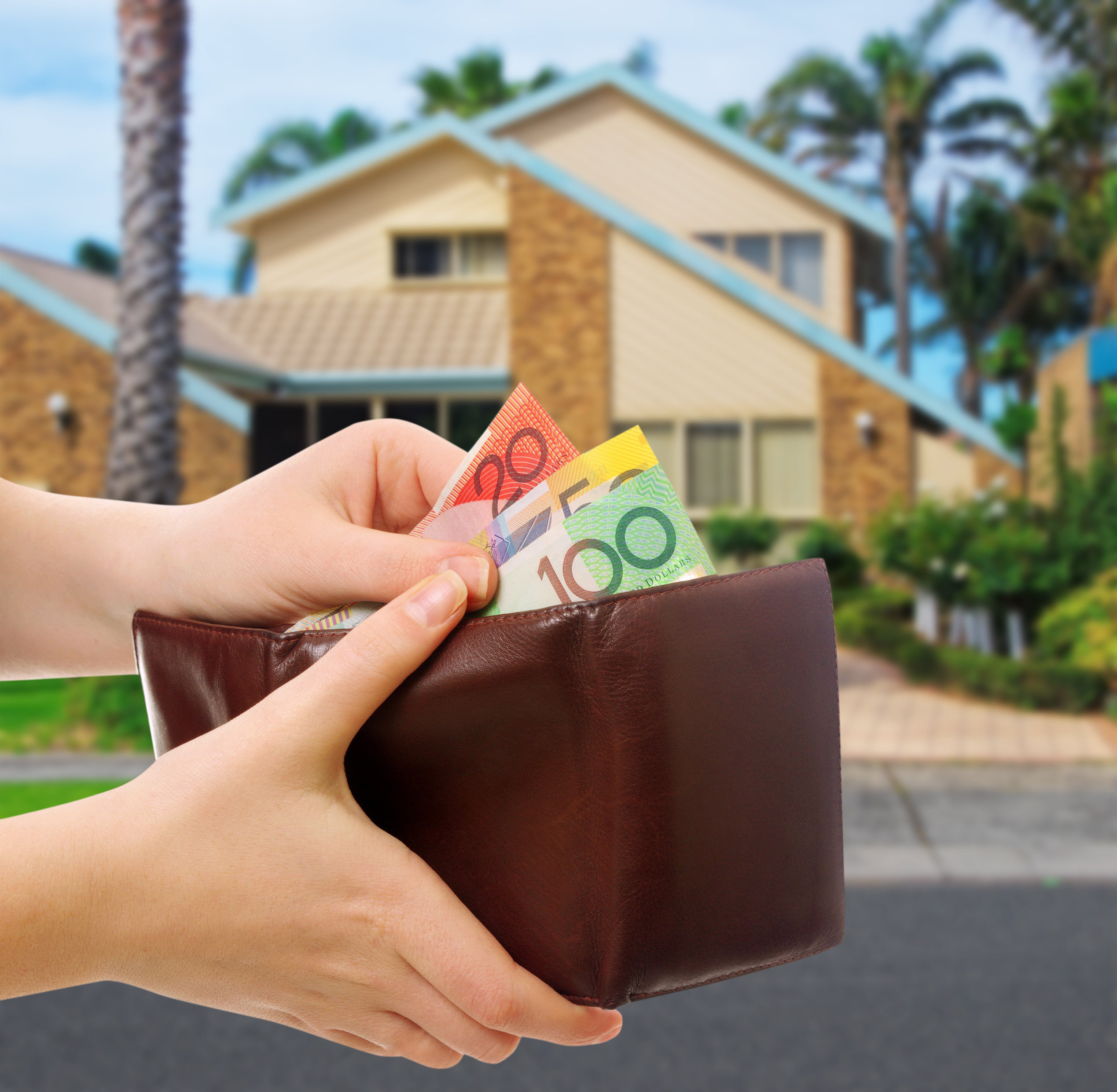 During a pre-purchase inspection, Jim's Building and Pest Inspectors check every room in the house, roof cavity and sub-floor, plus surrounding buildings, fences and trees within 30m of the main property looking for building defects, pest infestations including termites, borer and wood decay. We also check for previous pest activity, including signs of damage, current building faults and environmental conditions that might cause future problems using the latest detection technology and equipment.
Sounding / test the integrity of wood
Termatrac T3I / detects termite movement
Moisture Meters / detects elevated moisture in the wood possibly indicating the presence of termites
Borescope / can take pictures of active termites in timber
Thermal Imaging / detects moisture, thermal variations and movement
A pre-purchase building and pest inspection will usually involve having two expert inspectors on site. Depending on the property the inspectors will be there for between one and two hours for most standard suburban homes. We encourage buyers to meet us on-site so we can explain our findings in person. You will then receive two independent, detailed reports within 24 hours.
Evidence of current termite and timber pest activity and building defects
Evidence of prior termite or timber pest damage
Conditions around your property that may encourage termite attack
Identify safety hazards and major defects
Identify potential asbestos issues
Evidence of an existing termite barrier system
Proactive advice on minimising potential future termite attack
Options for an ongoing Termite Management Program