When it comes to flea extermination and control, Jim's Pest Control techs are the experts!
We have a vast network of experienced and qualified local flea treatment experts strategically located throughout Brisbane, Gold Coast and Ipswich. Our pest control techs are ready to assist both residential and commercial customers with the prevention, control and eradication of fleas.
Our homes contain ideal conditions for fleas to thrive. Our pets, particularly cats and dogs, are most often affected, making flea infestation a common problem within Australian homes and business. Adult fleas are parasites, with blood being their food source. In warmer weather they can multiply at an astonishing rate and therefore it is important to put in place an effective flea control program to break the cycle.
Signs you need of flea extermination treatment:
Fleas are visually tiny. They don't have wings but can jump long distances with extremely powerful legs attaching themselves to humans, pets and other furry animals including rats, mice and livestock.
Fine flea dirt or eggs.
Incessant scratching resulting in itchy red swollen bites.
Your dog or cat scratching frantically attempting to bite the fleas in their fur.
Bite and cause skin irritation and localised swelling, which is raised and red with a single bite mark in the centre.
Spread disease, sickness and in rare cases can cause death.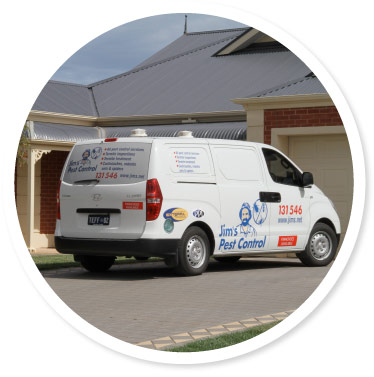 What is the flea treatment?
Jim's professional team of pest control technicians are trained in all areas of pest control including flea extermermination techniques.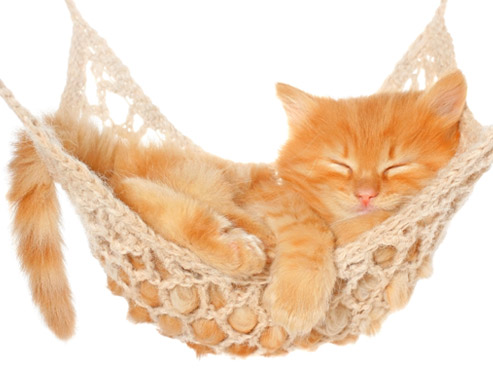 Thoroughly inspect the areas for flea treatment and make sure everything is safe before we start.
We use a variety of specialised formulations around your property, always with the focus on safety for your family. We may treat various areas inside your home including hard floor surfaces, carpets, rugs, sofas and under furniture. Outside areas are also treated including patios.
We use the safest pesticides available and recommend an insect growth regulator which interrupts the life cycle of the flea. These IGR's enhance the treatment and are amongst the safest products available.
Recommended Preventative Tips
Please ensure your pet is being regularly checked and treated for fleas. You can purchase formulations from the supermarket or vet which are safe and effective.
You can also give your pet a flea bath or call Jim's Dog Wash and they will happily provide this service as well.
Wash your bedding in hot water. This applies to your pet's bedding as well.
Thorough vacuuming of all hard floor surfaces and carpets and rugs is vital. Also ensure the contents of your vacuum cleaner is double bagged before disposal.
With your help and co-operation, we can ensure a flea-free zone for you and your pets.